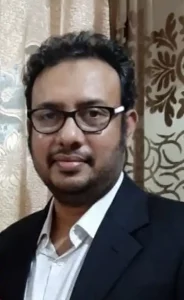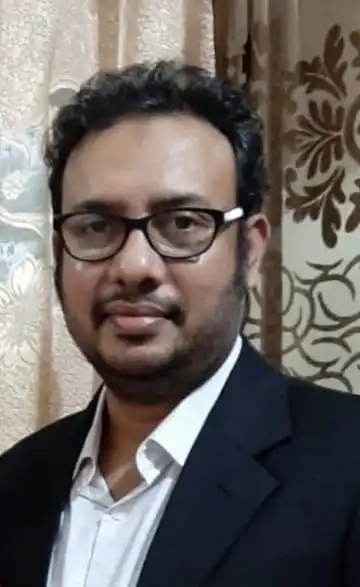 Completing Bachelor in Dental Surgery, BDS from Dhaka in 2004, MPH (LU), Dr Md Mushfiqul Hasan has gained a wealth of experience in practicing since 2004.
He is an Assistant Professor and Head of Department of Dental Anatomy at one of the most  renowned Dental college,  'Sylhet Central Dental College at Uposhohor, Sylhet.
Along with this, Dr Md Mushfiqul Hasan has a regular private practice at Bangla Dental Care, one of the most reliable dental treatment center located at Amborkhana, Sylhet.
Dr Mushfiq's patients benefit from comprehensive care and treatment plans. That means that we don't just soothe the symptoms, but resolve the root cause (excuse the pun!). We love creating not just beautiful smiles, but healthy smiles that can last a lifetime. We like being honest and open with our patients about their oral health, and understand that education is key
Having already completed advanced courses in restorative techniques, cosmetic dentistry, facial aesthetics, orthodontics.
Passionate about providing the highest possible standard of care, Dr. Musfiqul Hasan is known amongst friends and colleagues alike for being a perfectionist.
At a glance:
BDS ( Dhaka) 2004.MPH(L U)
Practicing since 2004.
Chamber – Bangla Dental Care. Amborkhana, Sylhet.
Assistant Professor & Head of Department (Dental Anatomy) Sylhet Central Dental College, Uposhohor, Sylhet